Gold is a truly sumptuous and luxurious metal. From simple small studs to elegantly designed collarets gold is used to make a variety of different pieces of jewellery.
The rarity of gold and its physical properties have made gold on of the earths prized natural resources. Golds in its natural state is highly valuable, it is yellow and very soft. It is not usually used to make fine jewellery or intricate objects due to its malleable properties.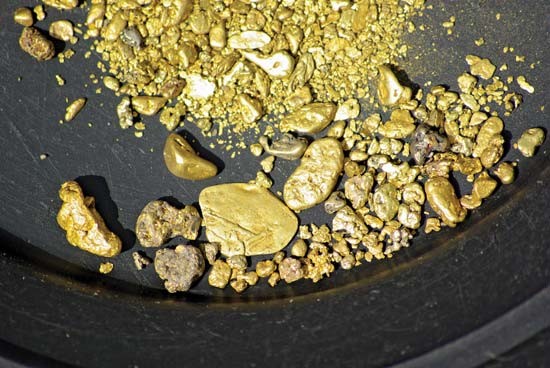 24 carat gold in its natural state
In order to make gold more robust and wearable it is alloyed with other metals giving it a slightly warmer yellow tone. The term 'carat' indicates the amount of gold present in an alloy. 24-carat is pure gold, but very soft. 18 carat and 9 carat gold alloys are more commonly used because they are more durable.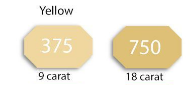 18carat gold
18 carat gold contains 18 parts pure gold, 75%. Therefore hallmarked 750. The additional 25% is made up of other metal alloys used to strengthen the metal.
18ct gold is slightly warmer in colour than 9ct and contains a higher quantity of 'pure' gold, therefore higher in value.
9 carat gold
9 carat gold contains 9 parts pure gold, 37.5% and hallmarked 375. 9ct gold is slightly more affordable as the percentage of other metal alloys is greater than those present in 18ct gold.
Subtle and elegant this 18 carat gold George Jensen abstract heart necklace is sure to stand the test of time. The warm yellow tones will add subtle splash of colour to your autumnal wardrobe.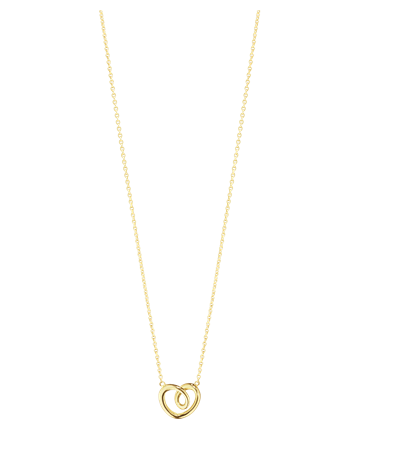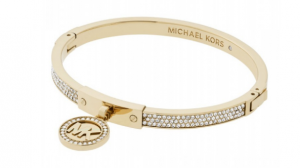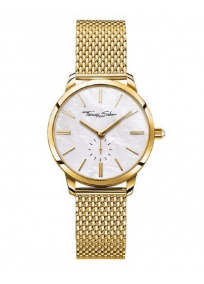 There is no such thing as white, red, pink or rose gold, but these colours can be created by using other elements alloyed with gold.
Rose Gold (pink gold)
Rose gold is becoming an increasingly popular metal choice. The alloys present in rose gold include copper, which lends itself to the beautiful pinkish colour of rose gold.
Rose gold varies from a dark reddish colour to a subtle pink depending on the percentage of copper present when alloyed with 'pure' gold.
Pretty, pink and feminine our rose gold pieces are sure to add a chic look to our jewellery collection.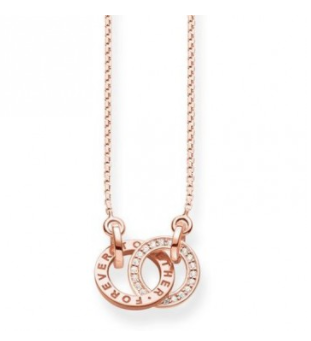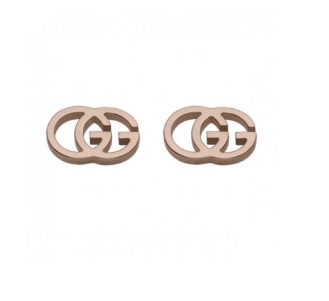 White Gold
The colour of white gold varies dependant on the percentage of white metals used in the formation process. White gold is created by alloying other metals such as silver and palladium with 'pure' gold to create its white lustre. White gold can vary from a clean white to a dull grey colour.
White gold is finished with a coating of rhodium to give it that bright silvery white colour.
White gold accentuates the sparkle and brilliance of diamonds as it doesn't reflect colour through the stone and allows those who prefer the look of silver-coloured metal to honour tradition without compromising on beauty.